Scholarship America Announces New Trustee Daniel Hae-Dong Lee, Ph.D.
Scholarship America, the nation's largest nonprofit provider of private scholarships, is pleased to announce that Daniel Hae-Dong Lee, Senior Vice President of Business Operations and Transformation at Smithbucklin, has been elected to its Board of Trustees.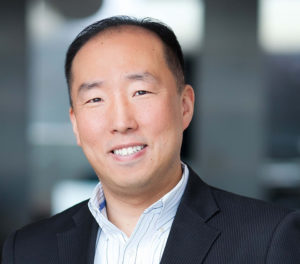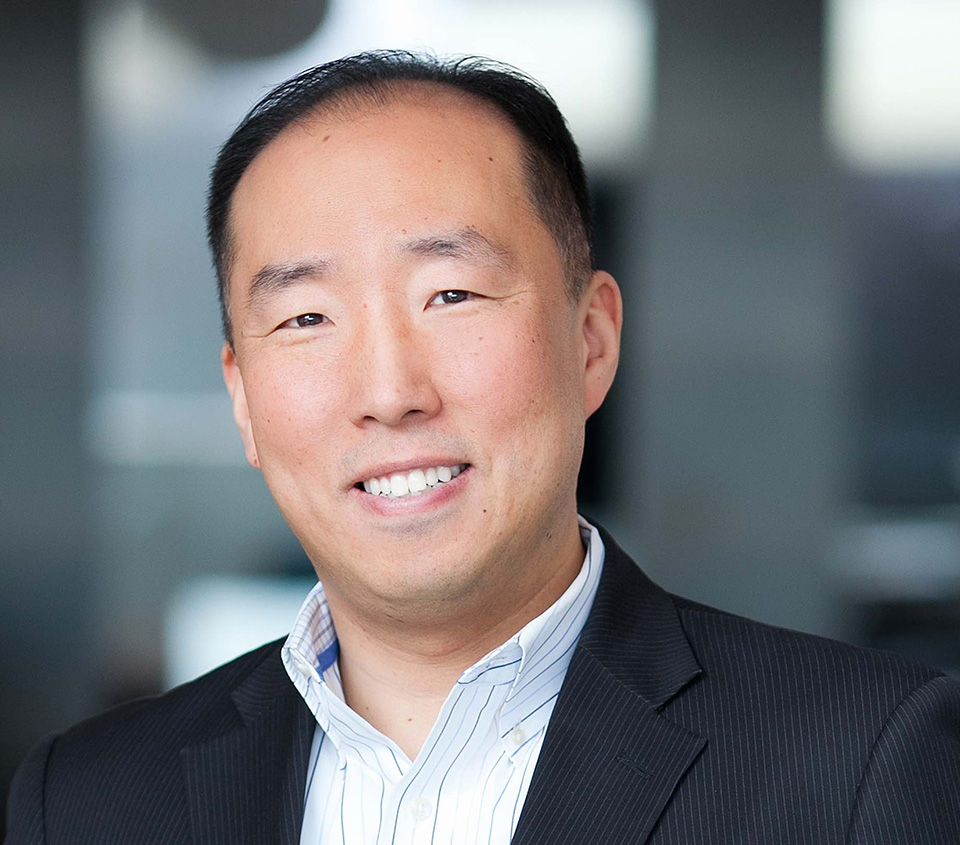 Prior to his current role at Smithbucklin, a 100% employee-owned association management and professional services company, Dr. Lee served as Vice President, Business Strategy and Operations at Ellucian, a private equity-backed EdTech software / SaaS company, leading strategic growth programs and operations excellence, and helped Ellucian successfully be acquired by Blackstone and Vista Equity Partners in September 2021.
"As Scholarship America evolves to achieve our updated vision, we're building innovative solutions to meet the needs of today's underserved students. Dr. Lee's experience and deep knowledge of technology and data in higher education will be an invaluable addition to Scholarship America," said Mike Nylund, the organization's President & CEO. "I am extremely excited to welcome him to our Board."
Prior to his corporate executive roles, Dr. Lee worked in management consulting for more than 20 years, working with C-suite executives at Fortune 100 companies, non-profits, and federal agencies to foster innovation and introduce efficient approaches to strategic planning and operations.  In addition to leadership roles at McKinsey & Company, The Boston Consulting Group (BCG), and Accenture, he served on the board of the Common Application, whereas as Interim CIO / COO he helped revitalize the solution which processes five million applications each year for more than 800 member institutions. Dr. Lee was also a winner of Consulting Magazine's Top 25 Consultants award in 2016.
"I am humbled and honored to join Scholarship America's Board of Trustees," said Dr. Lee. "I have a deep respect for the organization's long-standing mission on education access and I believe Scholarship America has a pivotal role to play in higher education, leveraging its scale and insights."
Dr. Lee has a B.S. in Mechanical Engineering and an M.S. in Manufacturing Systems Engineering from the University of Virginia, an M.B.A. from Darden Business School, University of Virginia, and a Ph.D. in Management Information Systems from the University of Texas at Austin.
About Scholarship America ®
Scholarship America is a nonprofit organization that works to eliminate barriers to educational success so that any student can pursue their dream. Since it was founded in 1958, Scholarship America has distributed $5.1 billion to 3 million students, making it the nation's largest private scholarship provider. Learn more at scholarshipamerica.org.